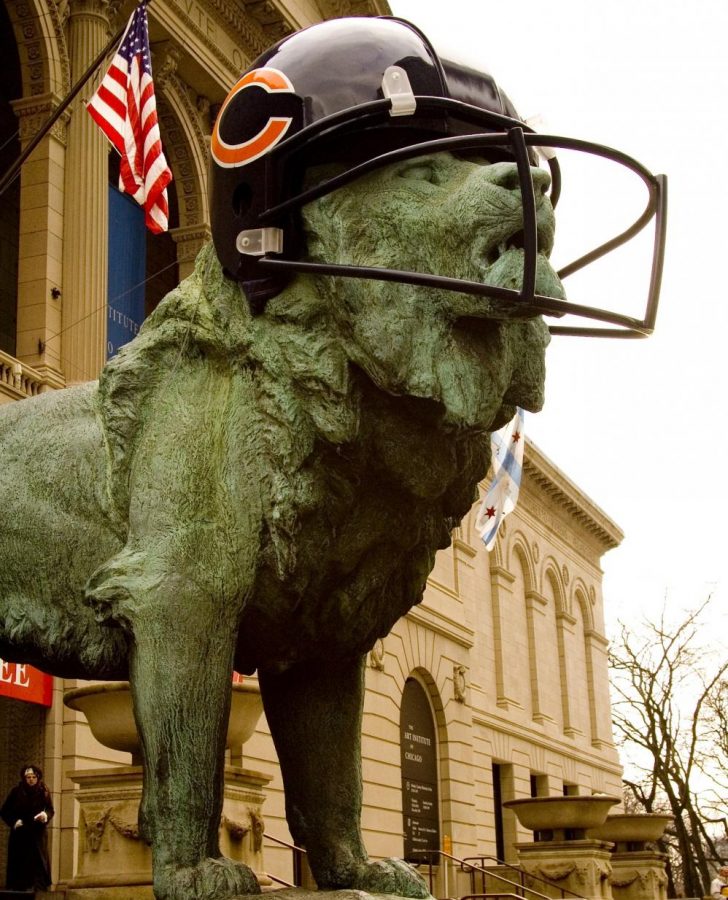 Adam Bielawski via Pixabay
The Chicago Bears are on a four game losing streak. It appears the season is likely over, as the Green Bay Packers seems to be in the driver's seat of the NFC North. 
Who's to blame? I can say with conviction that it's not the defense. The Bears defense is top 10 in the red zone, in points allowed, and on third down. Linebackers Roquon Smith and Khalil Mack continue to play at an All-Pro level. 
On the other hand, the offense for the Bears is bottom five in just about every offensive category. In terms of rushing yards? Last. Points per game? 29th. 
These numbers are completely unacceptable for a team trying to contend for a championship. The majority of the blame must go to the leader and Head Coach, Matt Nagy. 
Nagy was hired as an offensive-minded head coach and mentor to quarterback Mitch Trubisky back in 2018. He's failed at both. There's no debate that his time as play caller was a complete and utter failure. He failed to develop Mitchell Trubisky, and only in 2018 did he manage to have a somewhat competent offense. 
The imperfections of his offenses have been constantly covered by the consistency and near heroic efforts of the Bears defense. 
He still remains 25-17 as a Head Coach, which is still something to celebrate. This record and leadership skills bode well for him returning as Head Coach next season. 
So what's next for the Bears? 
The disappointing performances and losses don't seem to be ending any time soon. The Bears still face the Packers twice, a team that they have beaten once in the last four seasons. Any playoffs hopes for the Bears are essentially extinct.
It's probably time to look to the future. If the Bears current form continues, both Head Coach Matt Nagy and General Manager Ryan Pace will be on the hot seat.
An eventful offseason seems to be brewing for the Bears. The best they can do at this point is put together some solid performances and maybe string a few wins together.