The Greatest Quarter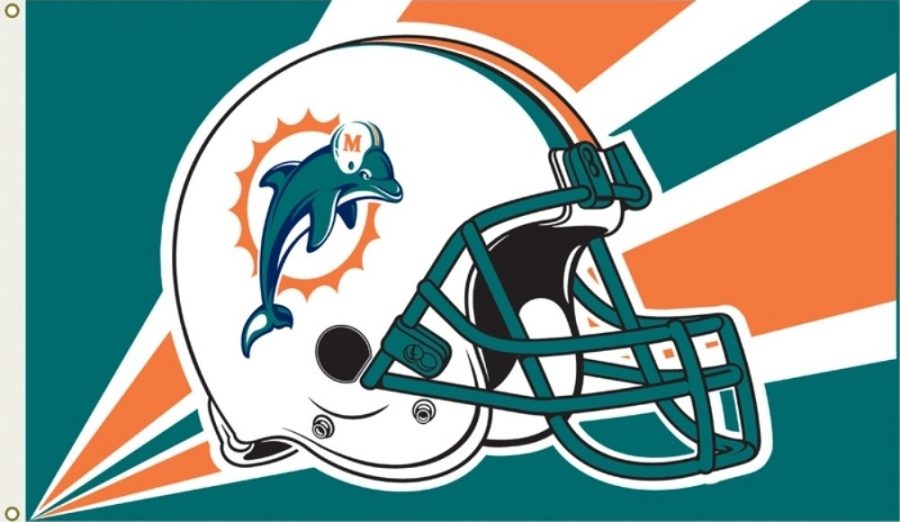 The day after Christmas, the NFL experienced one of the craziest fourth quarters all time. On the 26th of December, the Miami Dolphins beat the Las Vegas Raiders in a thriller 26-25.
The Dolphins drafted Tua Tagovailoa as the 5th pick in the NFL Draft, but during Saturday's game, Miami's coach pulled a leprechaun out of his hat. The Dolphins coach Brian Flores put his "luck" on Ryan Fitz"magic."
The Harvard graduate's playing time has been inconsistent throughout the season, but with nine minutes and 47 seconds to go, he entered the game. Brian Flores needed some firepower, and this crazy quarter all started with a quarterback change. The rookie, Tua, was taken out of the game for Ryan Fitzpatrick.
Fitzmagic drove his team 84 yards down the field, putting themselves inside the Raiders five yard-line, where he was finally put to a stop by the Raiders defense.
The Raiders then received the ball back when Nelson Agholor, Raiders wide receiver, broke away from the Miami defense for an 85 yard touchdown. This may seem like the craziest play of the game, but it wasn't. After the touchdown, the Raiders luck ran out. Kicker Daniel Carlson missed the extra point which would later cost them the game.
Next drive, Fitzmagic steps up in the pocket and delivers a bullet to halfback Myles Gaskin for a 59 yard touchdown. Then, the bad luck switched to Miami's side as a horrible penalty was called on cornerback Byron Jones, which was a 49 yard penalty.
This game-changing flag was crucial to the Raiders winning this game, but a mistake on Head Coach and the General Manager of the Las Vegas Raiders as they had two chances to punch the ball into the end zone, but they thought killing the clock was more important than a larger lead. So, on two consecutive plays, halfback Josh Jacobs slid right before the goal line so the Miami Dolphins could have minimal time to kick a field goal.
Finally, the greatest, craziest, most insane play occurred on this drive with 18 seconds to go. Ryan Fitzpatrick drops back and as he delivers a 34 yard pass to wide receiver Mack Hollings. The reason this play was so crazy was the fact that he delivered this 34 yard bomb as his face mask was being pulled to the ground.
This play then setup a 45 yard kick for Jason Sanders to win the Dolphins the game.