The Future of Marijuana
Politicians are pushing for the legalization of Marijuana. Is it worth it?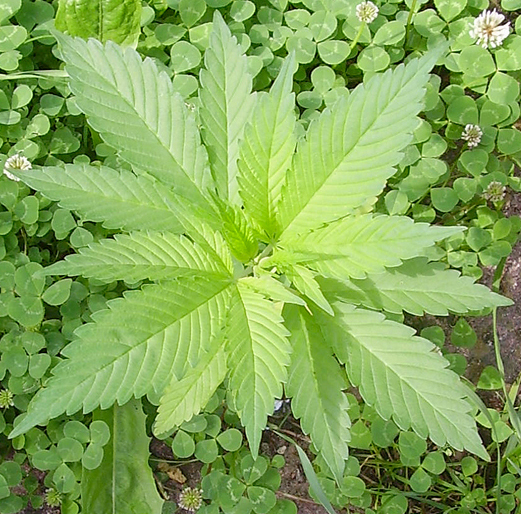 Hang on for a minute...we're trying to find some more stories you might like.
The United States has taken great steps in the process of the nationwide legalization of marijuana. Over the past few years, more and more states have legalized marijuana for medical and recreational use, and Illinois may be next.
With democrat JB Pritzker's victory over republican Bruce Rauner for Illinois Governor, the legalization of marijuana is expected to occur as soon as May of 2019. Illinois is expected to join west coast states California, Oregon, Washington, along with Nevada, Colorado, Maine, Vermont and Massachusetts with its introduction of marijuana legalization bills.
Pritzker intends to act right away, keeping in mind the period of time needed to formulate laws and regulations facing its use. Like other goods in the state of Illinois, marijuana may face a hefty tax for those looking to use. However, lawmakers and politicians are keeping in mind the sensitivity surrounding marijuana.
In its early days of use, marijuana brought about crime and danger in communities. Politicians hope that its legalization will eliminate crime and its black market. Because of this, a high tax contradicts the hopes legalization may bring about. While marijuana has great effects on its users, it may have significant positive effects on the economy.
    Despite the negative and positive effects marijuana brings upon its users, there is an undeniable economic impact surrounding legal distribution of cannabis. According to Investopedia.com, Colorado collected 135 million dollars in tax revenue and fees related to marijuana in 2015. Sales in Colorado near one billion dollars, making the cannabis business an absolutely thriving industry.
Nationwide, sales are expected to reach twenty billion dollars by 2021, due to the rapid state by state legalization. It's hard to deny that a thriving industry exists behind marijuana. Companies are not the only ones that benefit from the distribution of Cannabis. According to the Colorado State University Pueblo Institute of Cannabis research estimated companies contributed an estimated 58 million dollars back to the local economy.
Marijuana seems to do wonders for local and national economies, but are there other benefits than money? Marijuana is a good, and because of that, people are needed to produce that good. Nurseries and dispensaries could employ over forty thousand individuals in the state of Nevada according to a study done by a RCG Economics and Marijuana Policy Group. The study also shows that there would be an expected 1.7 billion dollars generated in labor revenue. Although abundant in economic positivity, the road to nationwide marijuana legalization has not been easy.
       Politicians estimate that the tax revenue stated earlier will not last. They figure that people will fall back and facilitate the cannabis black market to avoid the taxes associated with federal distribution of marijuana. Like any drug, marijuana comes with many health effects. Politicians must take into account the health effects when writing the regulations and laws. The danger that marijuana brings may be upon us if we are not smart with usage.
Our generation has experienced a lot of change. We were the first generation to grow up with extremely fast internet, connecting our world. With marijuana tolerance becoming normal, something that has not existed previous to our generation, we live in a quickly evolving world.