Loading ...
This week, Mia sits down with Senite Barih '20 to talk about her internship at The New York Times, and the power of music and communication.
Ashley Sanchez, Writer
November 17, 2020
The Loyola community consists of various teachers and staff. In an attempt to get to know some of our teachers and staff better, I interviewed Ms. Roman, who works in the...
How To Lessen College Application Stress
October 27, 2020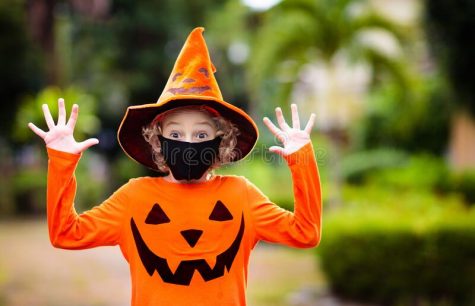 October 23, 2020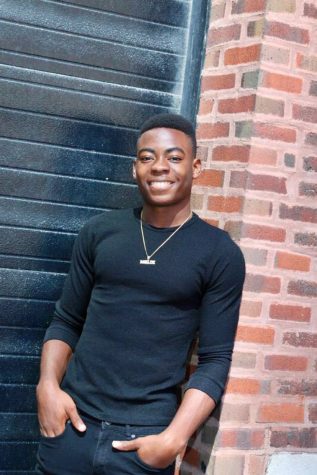 October 23, 2020