Sorry, there are no polls available at the moment.
This week, Mia sits down with Senite Barih '20 to talk about her internship at The New York Times, and the power of music and communication.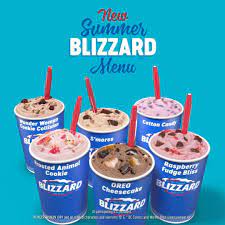 Ali Keeler, Writer
April 21, 2021
The official 2021 Dairy Queen summer flavors have been chosen and are ready to face the ferocious heat of the season. With only summer allowance money in your pocket, it is...
Nike's Reaction Infinity Run Lives Up to the Hype
April 21, 2021
April 21, 2021
April 21, 2021