Loading ...
This week on Crystal Queer, due to social distancing, Sophia will soldier on without her co-host Emilio to provide updates on the COVID-19 is affecting society, especially the LGBTQ community.
This week, Mia sits down with Senite Barih '20 to talk about her internship at The New York Times, and the power of music and communication.
Saturday, November 9

Football

Loyola Academy 28 - Glenbard West 27

Saturday, September 14

Football

Loyola Academy 14 - St. Rita 17

Saturday, September 7

Football

Loyola Academy 34 - New Trier 3

Saturday, September 7

Golf

Loyola Academy Patrick Adler - 5th Place

Tuesday, September 3

Volleyball

Loyola Academy 2 - Glenbrook North (Girls) 0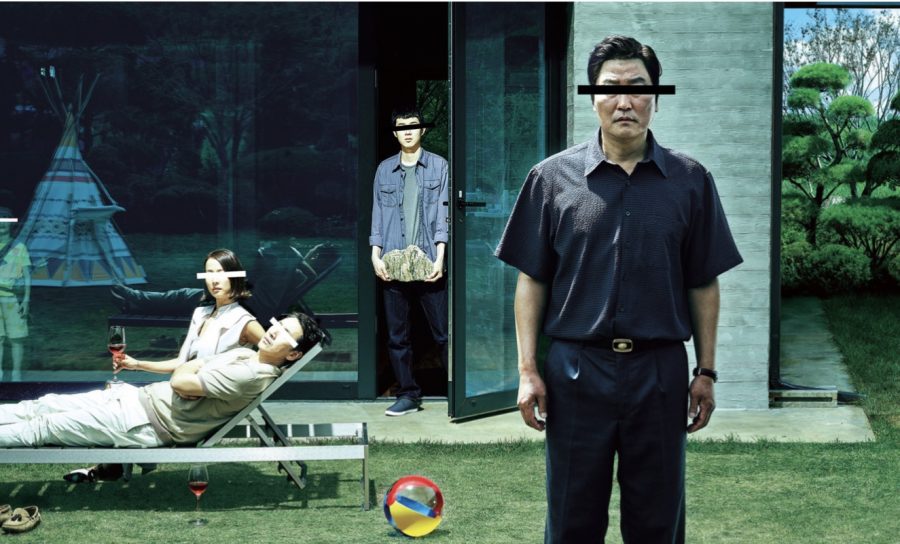 Megan McCall, Editor
March 3, 2020
Parasite is a 2019 South Korean film and the story of a family that is filled with greed, pride and manipulation. Although the entire movie is in Korean with English subtitles,...
February 10, 2020
January 29, 2020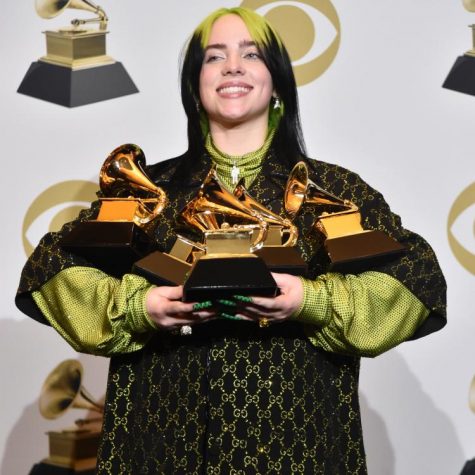 Grammys Scandal on Center Stage
January 29, 2020