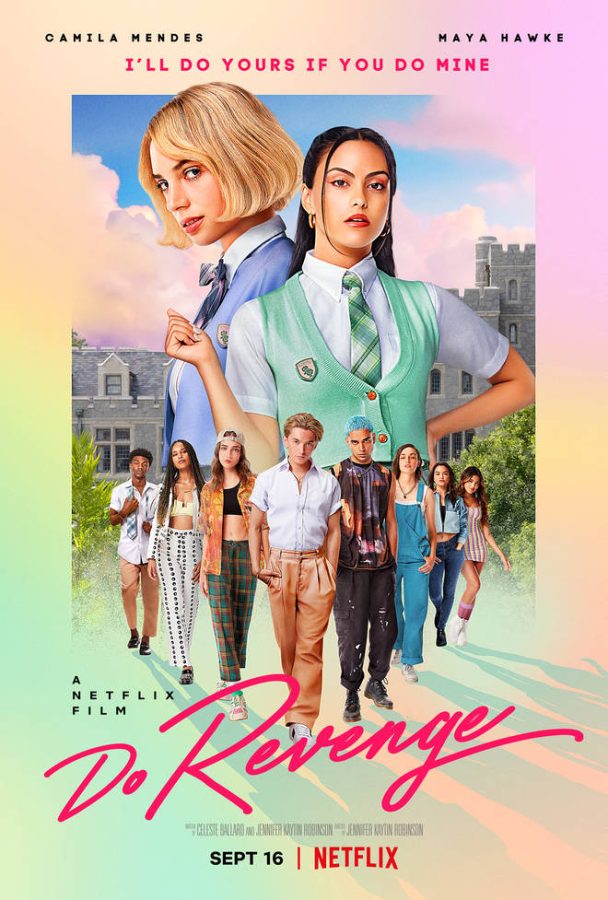 Erin Detlefsen, Writer
September 22, 2022
The newest Netflix teen rom-com, Do Revenge, is a fun watch that feels reminiscent of the early 2000's; the "classic era" of romantic comedies.  Do Revenge was written...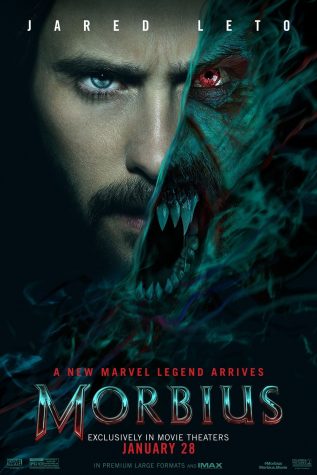 Marvel's Newest is Everything but Marvelous
May 9, 2022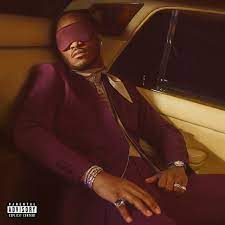 May 9, 2022
May 3, 2022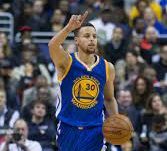 Shannon Hendrick, Writer
August 31, 2022
The Covid-19 pandemic has presented professional athletes with an unique opportunity: the ability to finish their college education.  Many athletes such as Michael Jordan,...
May 18, 2022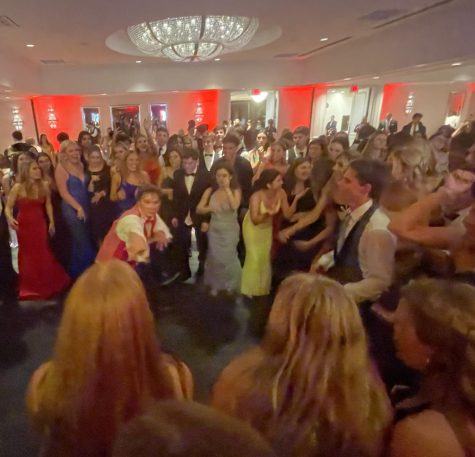 May 10, 2022
Gilded Glamour at the Met Gala
May 9, 2022