Loading ...
Mia Rode sits down with senior Senite Barih who discusses what it means to be a woman for others and participating in service.
This week on Crystal Queer, Emilio and Sophia talk about LGBTQ rights centers on college campus and the difficulties the LGBTQ community faces when trying to adopt a child.
Saturday, November 9

Football

Loyola Academy 28 - Glenbard West 27

Saturday, September 14

Football

Loyola Academy 14 - St. Rita 17

Saturday, September 7

Football

Loyola Academy 34 - New Trier 3

Saturday, September 7

Golf

Loyola Academy Patrick Adler - 5th Place

Tuesday, September 3

Volleyball

Loyola Academy 2 - Glenbrook North (Girls) 0
Megan McCall, Writer and Editor
February 10, 2020
Joe Goldberg may be the only stalker and killer who won the hearts of millions of viewers.  Directors Lee Toland Krieger and David Lanzenberg worked together to create...
January 29, 2020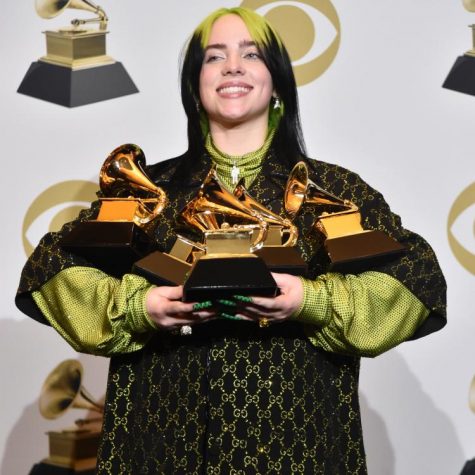 Grammys Scandal on Center Stage
January 29, 2020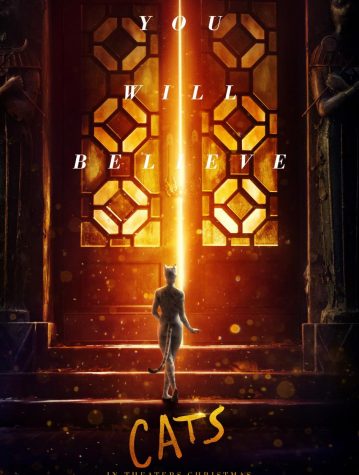 January 22, 2020