Lollapalooza Lineup Lacks Star Power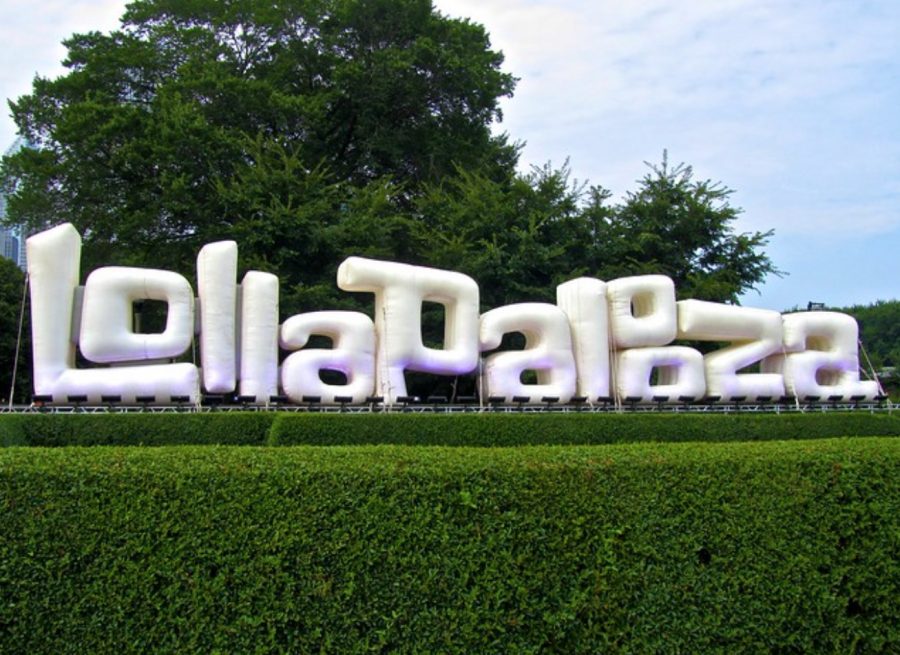 Toby Harris, Writer
April 4, 2019
Lollapalooza has and always will be on Chicago teens' summer bucket list since it started back in 2005. A few weeks ago, the 2019 Lolla artist lineup came out for the four day festival held in Grant Park, Chicago. This year's lineup is like no other as it has new artists who haven't played at the Chicago festival before. Lollapalooza is so much more than just going to different concerts as it is an experience of a lifetime.
Lollapalooza is a four day concert that offers over 170+ different artists and bands that all play in separate stages around Grant Park. As you run around with your friends going to your favorite artists, you are surrounded by thousands of people that travel from around the world to attend Chicago's Lollapalooza; we are truly lucky that it's local for us. Lollapalooza has so many genres of music to offer so it pleases almost everybody who goes. This year's headline artists include Ariana Grande, Childish Gambino, Twenty-One Pilots, The Strokes, Tame Impala, Flume, The Chainsmokers, and lastly J Balvin; those are just a few of the hundred plus artists who are performing this year.
Lollapalooza is always something to look forward to during summer break as it's arguably the best four days of summer. I'm really looking forward to seeing some of my favorite artists perform live as it is a whole new experience from listening to them on Spotify. This year will be the last hoorah with my friends before we all set off to college, so I'm super excited to spend our last few weeks of summer before we all split up and go our separate ways. I've went to Lollapalooza every year since freshman year summer and it has never not been fun. Chicago's own celebrity chef Graham Elliot, of Gideon Sweet, Chow Town offers the most delicious festival food, drinks and sweets from the Windy City's favorite restaurants adding to the one of a kind experience.
Over the years Lollapalooza has started to become more and more expensive. This year's four day pass was $480, $100 more than years prior. People have started to complain that the ticket prices are too high, which I do agree with. Single day tickets are $150 so it makes sense to buy the four day to save some money instead of buying individual day tickets.
A lot of people are disappointed in this year's line up as years prior have had better artists making it hard to scrounge up the $480. I feel this is more of a opinionated statement, but I do agree that this year's lineup doesn't exactly satisfy my taste in music like the years before have.
Lollapalooza is a memory you and your friends will always have as it will remind you of Chicago and your teenage years. Despite the 2019 lineup not being the best, the experience of the huge crowds, mosh pits, and tasty food are what make Lolla one of a kind. I highly recommended that you go one year and gather a group of friends to go with you to enjoy your last few weeks of summer before the school year starts back up while jamming out to your favorite artists.