Meet a Rambler – Spencer Werner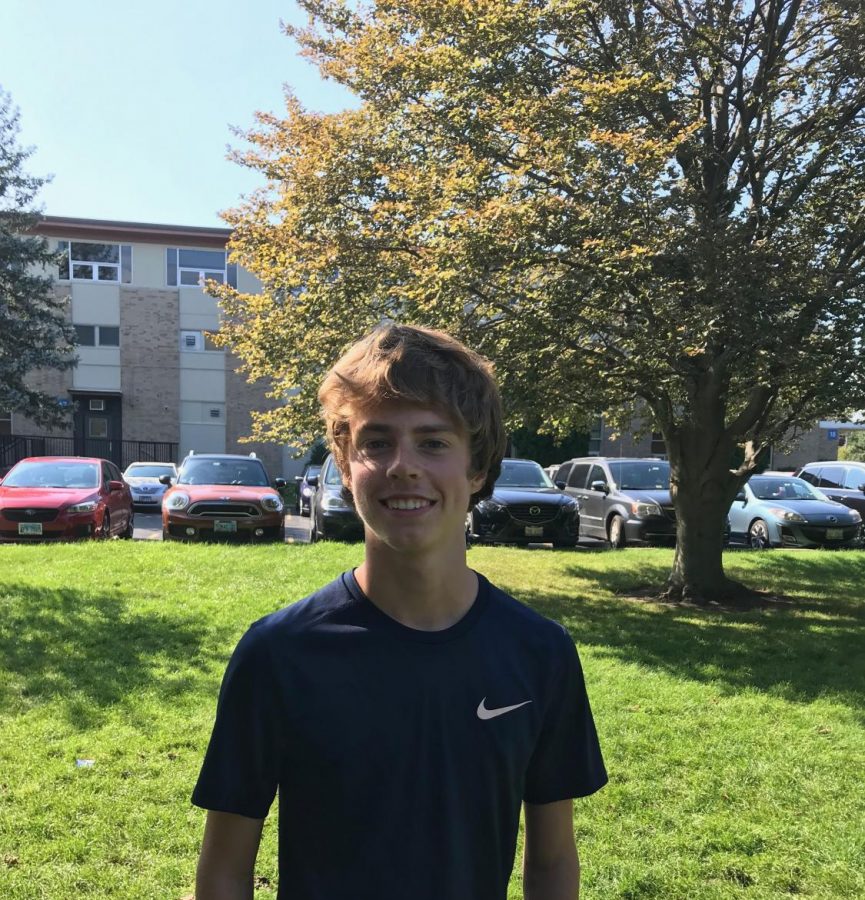 Spencer Werner is not your average sophomore. If you have heard his name before, it was probably mentioned in the context of running. That's not a surprise at all, as the sophomore finished top 15 in the entire state of Illinois for track his freshman year, and has received major interests from good D-1 programs already.
His favorite part of Loyola as been the team camaraderie of a large XC team, which his middle school lacked. His major dream for the future is to participate in the Olympics, which seems like an attainable goal for the ambitious and persevering teenager.
However, there is more to Spencer than just running. When asked about his interests and future careers, he expressed a special interest in filmmaking. He loves to create his own videos, inspired partially by the movie Titanic, which is his favorite of all time. He also has a special love of public speaking, which goes nicely with the possibility of an Oscar acceptance speech one day. 
When given the opportunity to do anything for a day, Spencer picked a visit to space with no hesitation. That definitely would be quite the experience.
He also is an avid fan of individual sports, which is in direct contrast to the modern popularity of team sports. One of his favorites is wrestling.
He self-describes himself as a "dolphin" because he loves the water and is a free spirit.
When asked what he wanted his fellow ramblers to know about him, he responded by remarking, "Religion is a very big part of my life, and I try and incorporate RIPLOC into my daily schedule each day."
Spencer Werner is not your typical high-school kid, but just one of many unique Ramblers Loyola is lucky to have attend their school. Look out for him in the future, and remember the name!
About the Writer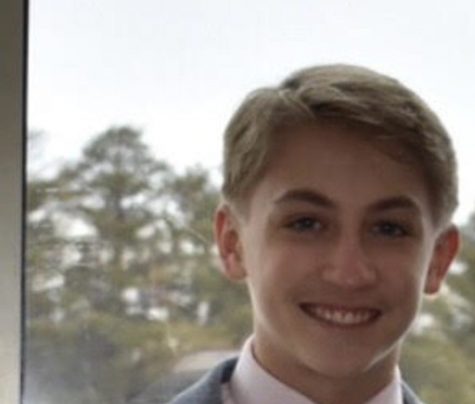 Jack Garrigus, Editorial Staff
I'm a junior at Loyola, and this year I am serving on the Editorial Staff. I also run cross country and play basketball at LA. Outside of sports, I am...