Classics Club Gets Corny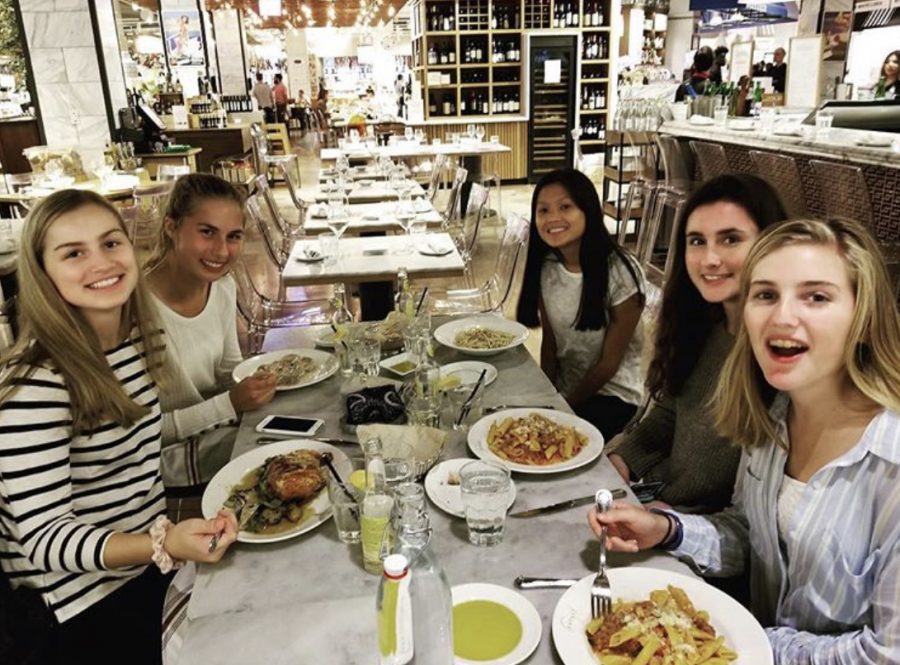 If fall festivities are your kind of fun, then Loyola's Classics Club would like to extend an invitation to their autumn field trip. The club is hosting a trip to the corn maze at Richardson Adventure Farm on October 25.
I spoke with senior Angelina Simon, the co-president of the club, to gain further insight on the trip.
For a club that focuses on Ancient Greek and Roman culture, a corn maze might seem a bit random. But Simon says "last year the idea was brought up to reenact the myth of the Minotaur in the labyrinth…someone mentioned how they had just gone to a corn maze."
She notes that a corn maze is "the perfect way to get students engaged in something fun while still relating to much of what we discuss in Classics Club."
When asked about the importance of connecting classical mythology to modern day, Simon says "there are so many similarities that people don't even realize." She adds that drawing comparisons between ancient stories and the modern world is a way of familiarizing students with the classics, allowing Classics Club "to engage more students to learn about classics while they don't even realize it."
The corn maze trip is not the only excitement Classics Club has planned, though. According to Simon, "at classics club we love to run fun field trips and activities for the students." They usually aim to host an event per season. She mentions the club's annual trip to the Eataly restaurant downtown as well as the club's hosting of the Language Olympics last year. 
"You will never get bored in classics club," Simon says, "we are constantly planning events that we know the students will love."
For any questions about the field trip to the corn maze, please email myself or Angelina Simon for more details. 
About the Contributor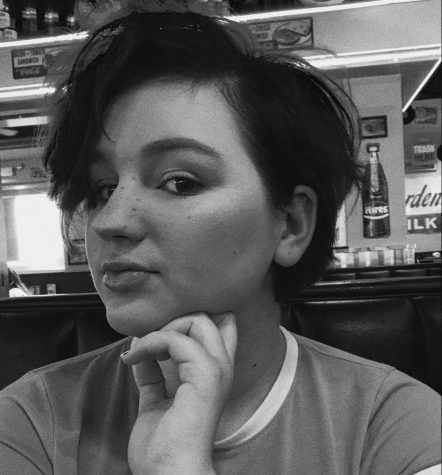 Sophia Dempsey, Editorial Staff
Hey! My name is Sophia, and I'm a senior! Besides writing for The Prep, I am an avid member of Loyola's classics club serving as co-president. I am...