Meet a Rambler Week 4 – Brock Graf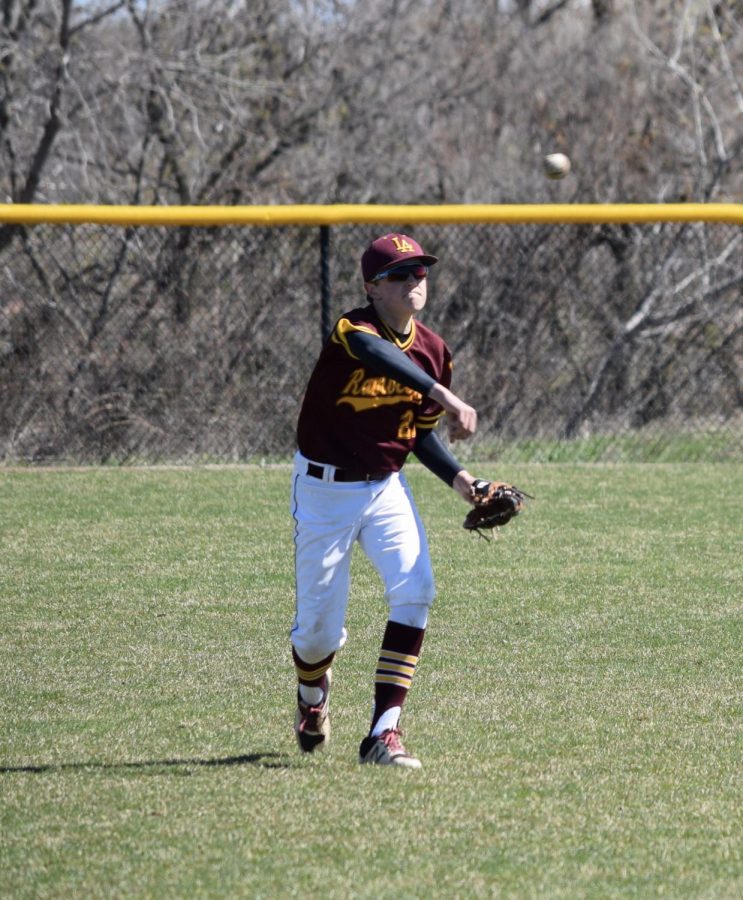 For Week 4 of the Meet a Rambler column, I interviewed junior Brock Graf. Brock is an avid St.Louis Cardinals baseball fan, as well as player. His sophomore year he started as pitcher for Loyola's sophomore team, and led the team with the best ERA and WHIP (walks plus hits per innings pitched). His biggest dream for the future is to eventually play Division 1 baseball, especially at the University of North Carolina.
 If he could have any career, he picked the MLB without hesitation. When asked why he enjoys baseball so much, Brock thoughtfully responded, "being a pitcher is such a 1v1 battle, with all the pressure on you all the time."
I would definitely love to see him up on the mound for Varsity next year.
Even better than his natural baseball talent, newly promoted varsity baseball coach Chris Ackels, who coached Brock last year along with teaching his American Literature class, referred to Brock as, "a hard worker, phenomenal teammate, and a great student." High praise from a reliable source.
Along with baseball, Brock has a special interest in music and design. He routinely creates custom playlists consisting of mostly rap and edm songs that are much less known. These playlists are all given an interesting graphic cover, designed by Brock himself.
His favorite artist, and maybe person, in the world is Post Malone. If given one day to do something, along with going to a Cardinals World Series game, Brock would want to meet his idol Post. 
Brock described himself in three words as easygoing, competitive, and kind. His friend Jack O'Donnell, '21, talked about how compassionate a person Brock is, and the awesome way he treats people in general.
Brock's best memory at Loyola has been making new friends on the first day of freshman year, and making lifelong connections.
I'm glad I could share a small part of another unique Rambler to the community, stay tuned for next week's interview!
About the Writer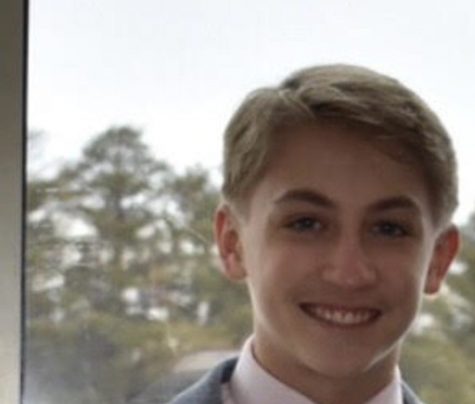 Jack Garrigus, Editorial Staff
I'm a junior at Loyola, and this year I am serving on the Editorial Staff. I also run cross country and play basketball at LA. Outside of sports, I am...