Homecoming Weekend Kicks Off With the Rambler Pep Rally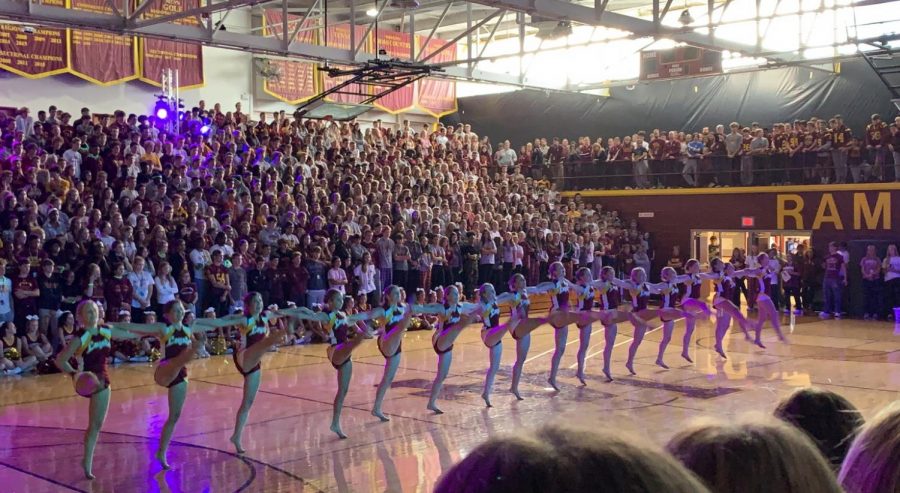 Homecoming weekend was kicked off in style by the annual Pep Rally on Friday, Oct. 4th. Senior emcees Matty Enghauser and Senite Barih began the rally by getting the crowd in the spirit. They did an amazing job throughout the rally, especially while narrating the hungry, hungry hippo and musical chair games. 
The pep rally started with the introductions of  the captains of the fall sports teams followed by performances by the Ramblerettes, cheerleaders, step team, and football team. One of the highlights of the annual Pep Rally is always when the senior football players perform their dance. They did not disappoint!
The Pep Rally is one of my favorite parts of homecoming week at Loyola. It was intentionally shorter this year to ensure it didn't go later than 2:48. I thought this was a good call; it was definitely the perfect amount of time.
I absolutely recommend going to the Pep Rally. It's always a great way to get in to the Homecoming spirit and support the Rambler teams.
About the Writer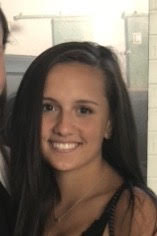 Gianna Lapasso, Editorial Staff
Hi! My name is Gianna Lapasso, I'm a senior serving on the Editorial Staff. I'm mainly interested in reporting on Sports and School News.