Cross Controversy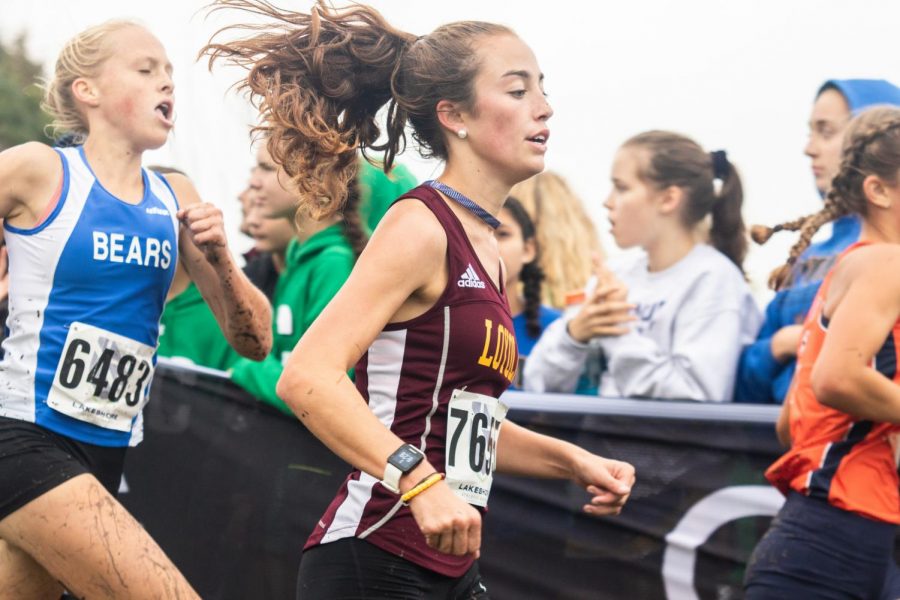 The CPS teacher strike posed challenges for students beyond those attending Chicago Public Schools.
When CPS cross country runners were unable to participate in the races to qualify for Sectionals due to the teacher strike, IHSA was forced to make a decision, resulting in complexity, confusion, and hints of controversy.
Despite the fact that they did not run at Regionals, IHSA allowed runners from CPS schools to participate in Sectionals. This caused a few raised eyebrows, as many felt that it was unfair for athletes to participate for a race they did not qualify for. However, IHSA determined that it was also unfair to deny the opportunity to run to talented athletes who would have qualified if not for the inconvenient timing of the Chicago Teachers Union strike. Thus, CPS athletes ran at Sectionals, thereby displacing runners from other schools.
This also seemed questionable to some. The athletes displaced by CPS runners would not have been displaced if IHSA had not allowed CPS athletes to participate. Coaches, families, and athletes who had been displaced by CPS runners felt cheated, especially those who would have qualified for the State meet if not for the participation of CPS runners at Sectionals.
"Due to the special circumstances surrounding the CPS runners' participation in Sectionals, the IHSA decided to allow all runners displaced by CPS runners compete at the State meet," says Loyola Academy junior Sarah Jay, who was one such runner.
Sarah, who had been originally displaced by a CPS runner at Sectionals, shares her perspective on the cross country controversy, saying "I believe…my responsibility was to concentrate on my race and not the circumstances surrounding the CPS runners."
Loyola sent two runners to compete: Ellie Grammas and Sarah Jay. Sarah ended up finishing with a time of 18:54 while teammate Ellie Grammas clocked in at 17:49.
Regarding IHSA's decisions about CPS runners, Sarah "think[s] the outcome was as fair as it could be given the complexity of the circumstances. In the end," she says, "the state's best and most deserving runners got the opportunity to race in Peoria."
Coach Katie Seeberg of the Loyola Academy's girls cross country team agrees, saying "the state officials did their best to bring the best athletes to the line at Detweiller."
It is possible that the addition of CPS runners at sectionals and State may have felt like a threat to some runners, but Sarah describes how she "knew [she] could only focus on and control [her] own race, which is exactly what [she] did." 
Coach Seeberg comments on how "proud of our team for keeping their focus on their own training and racing amid the uncertainty." She says, "At the Sectional meet, they went to the line focused and eager to race with and for each other."
Despite the challenging circumstances Sarah says, "I was so excited that I got a chance to compete in the State meet and to represent Loyola cross country alongside a number of competitive athletes." 
About the Writer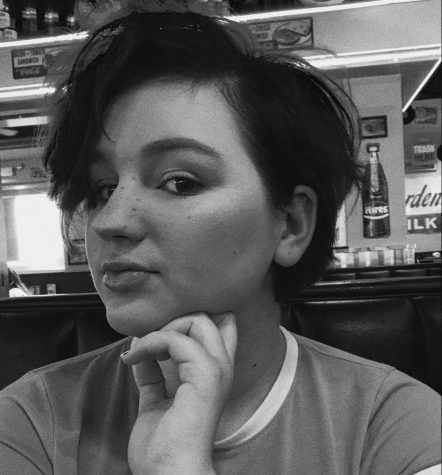 Sophia Dempsey, Editorial Staff
Hey! My name is Sophia, and I'm a senior! Besides writing for The Prep, I am an avid member of Loyola's classics club serving as co-president. I am...