Theft of a Dream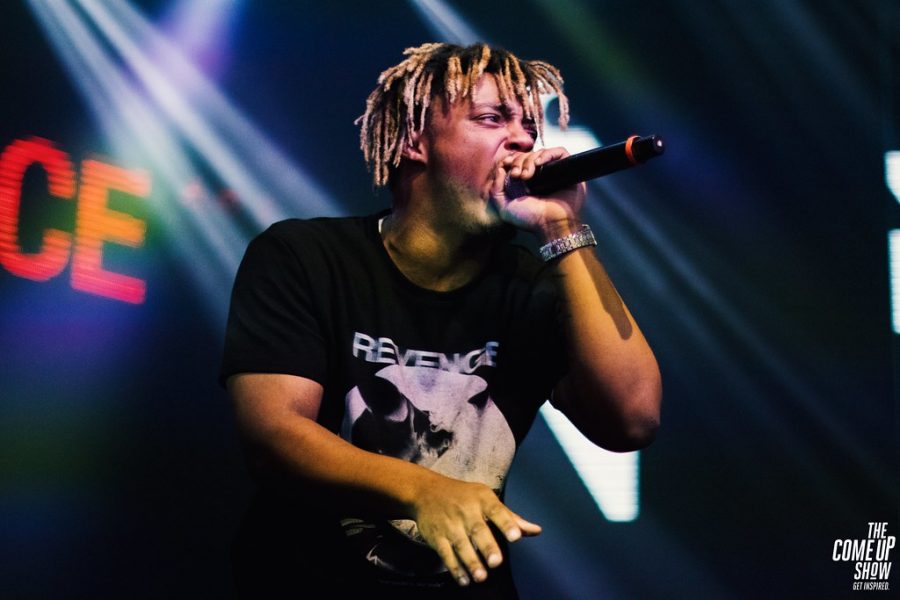 Even if you're not into his music, the sad, sudden and too soon death of Jarad Higgins (Juice Wrld) should extract some grief, if not for his youth (he died just days after turning 21), but for the legacy he doesn't get to fulfill. 
The sounds of Juice Wrld are new, combining the chaos and beats of rap with the lightness of sound and depth of emotion of the emo movement. What's most incredible about Juice Wrld are his lyrics – what he said, and how he said it, and his true distinctiveness from the genres that gave birth to his particular newness.  He inherited his musical style from Marilyn Manson, Sting, and Grunge rock as much as from the rap greats like Tupac.
Juice's influence has been on the verge of recreating the boundaries of pop, of making this sound edge into the sound of the mainstream. His range expands from traditional rap with a fairly endless number of songs featuring prominent rap artists (Lil Yacthy, Travis Scott), but then features that include the airy tracks of singers like Ellie Goulding, who would have once been thought of as an unlikely partner.
There are many internet posts and obituaries detailing the now painfully redundant circumstances surrounding the death of this young musician, that fly in the face of all of his uniqueness: collapse on the early hours of a Sunday (this past one, December 8th), a medical emergency, Narcan administered at the scene, a battle with drugs that ends as it always does: Drugs W, User L.  So rather than celebrate the lyrical genius and smorgasbord of sound that Juice Wrld brought our world, the conversation is about lost promise, early death, and that prescient quote about becoming a legend. In his single "Legends," Juice sang "they tell me I'ma be a legend, I don't want that title now, 'cause all the legends seem to die out." 
The story of Jarad Higgins is also, most sadly to his admirers, reduced to a tale about drugs and a deeply fragile guy. Unlike the treatment of drugs in traditional rap and trap, it's not about poverty, violence and the sale of drugs, but about taking drugs to get through "the black hole that is in place of my soul" (from the song "Empty"). On his breakout single "Lucid Dreams," Juice Wrld sang "I take prescriptions to make me feel a-okay."
All the fame, the money and effectively leading an entire movement, called SoundCloud rap for the platform where it was born, couldn't make him feel okay. Rest in peace, Juice Wrld, you are already sorely missed.
About the Writer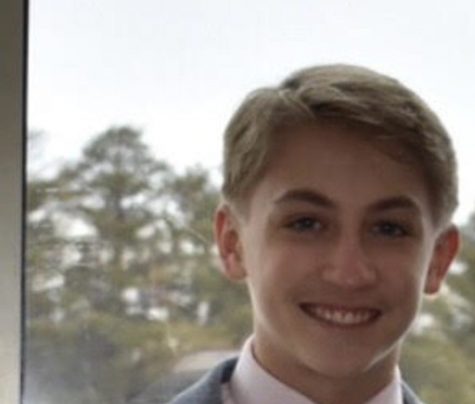 Jack Garrigus, Editorial Staff
I'm a junior at Loyola, and this year I am serving on the Editorial Staff. I also run cross country and play basketball at LA. Outside of sports, I am...