International Night Is Coming to Loyola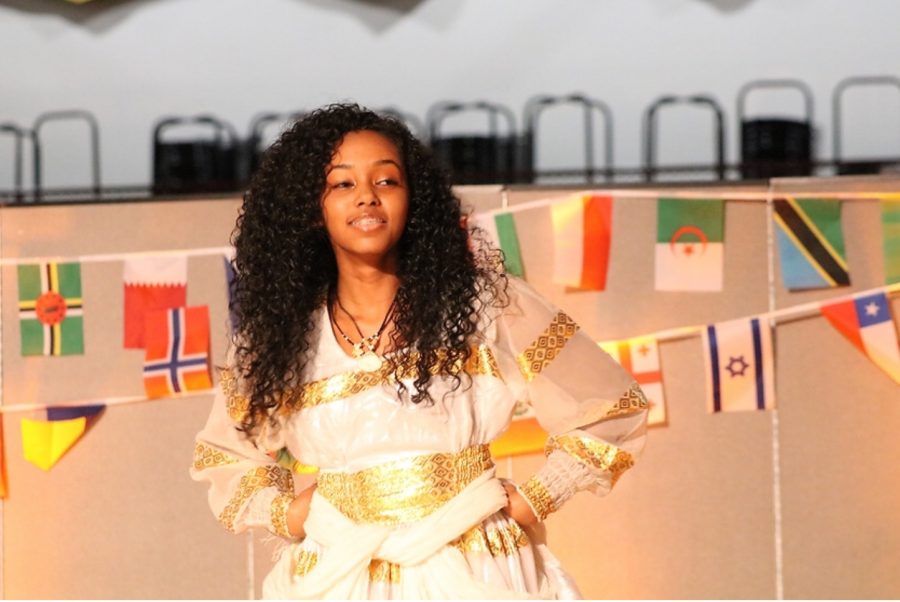 Next Friday, February 28, marks Loyola Academy's annual International Night.
Held in Loyola Academy's East Gym, the night is about coming together to display and celebrate Loyola's diversity, explained Mr. Penna, Director of School Culture. 
 Students from a multitude of different cultural backgrounds make up Loyola's population, and I-Night highlights this cultural diversity. 
"I-Night is the one night where students are able to share and celebrate their cultures and learn with the rest of the community about the diversity of Loyola," Johanna Mandujano, senior, said. 
Countries from all around the globe will be represented: Germany, Italy, Ireland, India, Ghana, Sierraleone, Nigeria, Ethiopia, Eritrea, Sudan, France, Hong Kong, Philippines, Burma, China, South Africa, Vietnam, Thailand, Tanzania, Kenya, Senegal, Liberia, Togo, United States, Angola, Spain, Colombia, Ecuador, Mexico, Guatemala, Belize, Puerto Rico, Poland, Croatia, and Greece. 
Loyola's African American Youth Group, Asian Youth Group, Chinese Club, Croatian Club, Irish Heritage Club, Polish Club, Slam Poetry Club, Hellenic Group, and UniDos will be putting on performances throughout the night. 
Mr. Penna explained that attendees will definitely be surprised by how great and unique each performance is. 
Mandujano, UniDos member, will be part of three of the night's performances. The group has been practicing and choreographing the dances since January. "Although it is a lot of work, the night always pays off because there's always such a happy and energetic vibe to the night," she said. 
I-Night is a great opportunity to explore all the different cultures that make up Loyola Academy. "I wish more students could be there to see their peers and take pride in who they are," Mr. Penna said. 
In the week leading up to I-Night, there will be several different activities during lunch periods to kick the event off: origami, tinkling, Chinese hacky sack, kontsina card games, language olympics, pierogi making, piñatas, and an Irish jig. 
Due to the Lenten tradition of meatless Fridays, an all vegetarian Feast of Nations will kick off the event. The feast will include Szechuan string beans, vegetable lo mein, vegetable egg rolls, pierogis, nalesniki, shiro, yemisir wot, mostaccioli, cannolis, catered food from Mas Allá Del Sol, and soda bread. 
Food will be served in the Piazza at 6 P.M., followed by the wonderful performances in the East Gym at 7 P.M. The event is free of charge. Come on out next Friday! 
About the Writer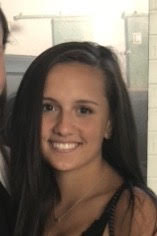 Gianna Lapasso, Editorial Staff
Hi! My name is Gianna Lapasso, I'm a senior serving on the Editorial Staff. I'm mainly interested in reporting on Sports and School News.