Wigs For Kids: Why You Should Donate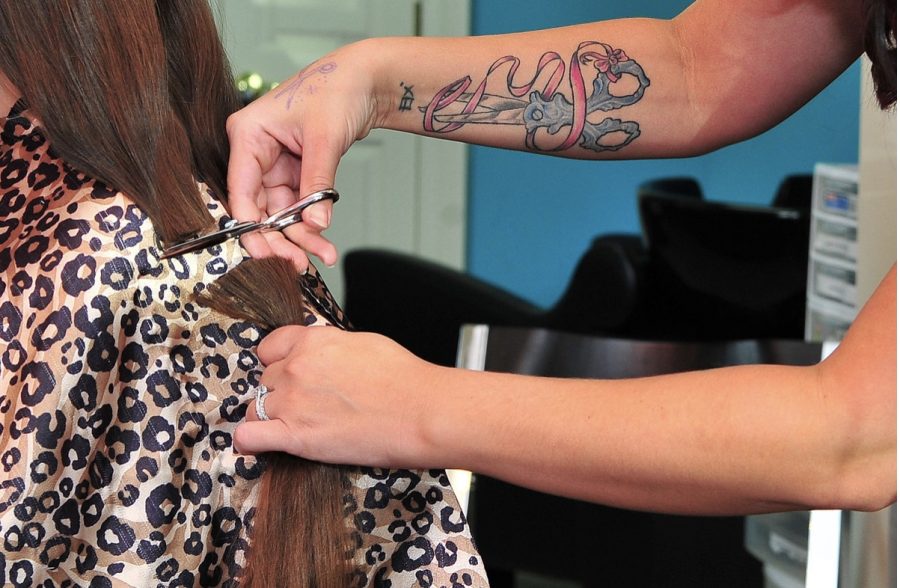 Next Monday, March 9, Loyola will be hosting its annual Wigs For Kids hair drive. 
Wigs For Kids is a nonprofit organization that provides wigs to children battling medical hair loss at no cost to the families. Their mission is to help children who suffer from hair loss look themselves and live their lives.
Each wig is custom made to fit each child. The hair replacement systems are made to ensure the child does not need to alter their daily lives just because of their hair. 
Ramona, a Wigs For Kids member, is in the process of receiving her wig. Her mother explains that she just wants to "look normal" and Wigs For Kids is helping her regain her confidence. 
It takes four to five donors to complete one wig. Once hair is donated, it is shipped to one of three manufacturers overseas to be handsewn. In total, each wig costs around $1800; however, they are given to the children at no cost thanks to Wigs For Kids. 
Maddie Reyes, senior, donates because "[her] grandma had cancer and lost her hair. A wig gave her a lot of confidence and made her happy, so I wanted to be able to do that for someone else with my hair."
In order to donate, your hair must be at least eight inches long and not color treated. The haircut is free and will be given by professionals from Rolfs Salon. 
If you're interested in donating to this amazing cause, head down to Room 3 next Monday between 10 AM and 1 PM. 
About the Contributor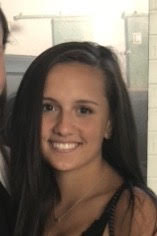 Gianna Lapasso, Editorial Staff
Hi! My name is Gianna Lapasso, I'm a senior serving on the Editorial Staff. I'm mainly interested in reporting on Sports and School News.