Love is Blind: Should You Watch?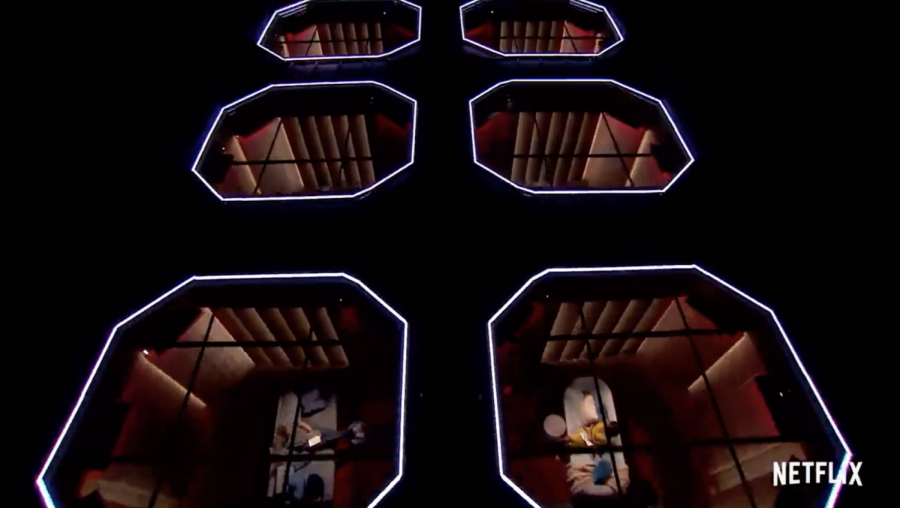 Love is Blind has been all over social media, but is it worth the watch?
This reality TV series attempts to answer the question "is love truly blind?" by bringing together thirty Atlanta singles in hopes of finding their soulmates. However, the first time the couples meet face-to-face is not until after they are engaged. 
Throughout this experiment, the men and women are separated into two different houses. The singles have ten days to find a fiancé, and, during that time, dates are held in "pods," where they cannot see each other. The men can propose at any time during the dates. And, if after ten days the singles are not engaged, they get sent home. 
Following the engagement, the couples meet face-to-face and are sent on a honeymoon to Mexico. Afterwards, the couples move into an apartment together and have the opportunity to meet each other's families and experience daily life together. They have just a few weeks to plan a wedding and need to make their decisions on the altar. 
I couldn't help but think "who would ever want to participate in this?" It's definitely a strange concept, but it was incredibly addicting. I found myself always wanting to see what would happen next. The series definitely had a great element of surprise: some of the pairings, the conversations, and the relationships that ended were all so unpredictable. 
This season has ten episodes, each an hour long, which aired on Netflix on February 13th. Since then, it has become one of the top rated Netflix originals. A reunion episode just aired on YouTube on March 5th, where the participants tell all. 
The episodes were on the longer side at about an hour each. However, they did go by quickly. Additionally, the hosts, Nick and Vanessa Lachey, were rarely ever present, so I think the series definitely could have gone host-less.
Producer Chris Coelen told Oprah Mag that he aspires to make twelve seasons of the show, so be on the lookout for a season two announcement!
Love is Blind is definitely similar to a combination of The Bachelor and Love Island. The Guardian's Lucy Mangan described the series as "toxic, revolting, and totally addictive." I couldn't agree more. I would definitely recommend watching this series, especially over this upcoming three day weekend!
About the Writer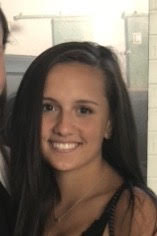 Gianna Lapasso, Editorial Staff
Hi! My name is Gianna Lapasso, I'm a senior serving on the Editorial Staff. I'm mainly interested in reporting on Sports and School News.