Fun Things to do Inside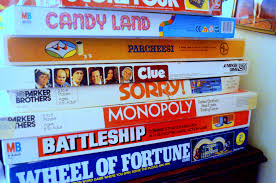 Quarantine probably isn't the way most people wanted to spend their first few days of spring. But, there are still so many things to do inside that can take up some of the long hours during the day. They may not involve hanging out with your friends, or trips to Spain, but they are still fun. So, here are 10 things to do over the next couple weeks. 
Have a spa night.
The stress has been crazy the past couple of weeks, so take some time to relax and de-stress. Doing face masks and nails are a great way to relax!
Play games with your family. 
This is a great way to spend time with your family and get good at some games. Whether it's a puzzle or Yahtzee, it's a fun way to take up some hours in the day. 
Go on a walk.
Being stuck inside the house for days can almost feel like your suffocating, so taking a walk is a good way to get fresh air and be outside. Senior Claire Larsen said, "taking walks with my dog is my favorite way to de-stress and get away."
Start a Blog or journal. 
The pandemic we are going through is crazy, and one day it would be cool to look back and see what you were feeling and remember what it was like. 
Pick up a new hobby.
Maybe you've always wanted to learn how to knit, or scrapbook, but this is the perfect time to become good at something new. Senior Katelyn Clucas says her favorite new hobby is learning TikTok dances. She said, "before I know it, hours have passed and I've learned three new dances."
Bake or cook something new. 
Cooking is a great way to do something productive and have fun. Also, I'm sure whoever you're living with will be happy too. 
Do an "at home" workout 
It's easy to feel sluggish and lazy while stuck inside, so doing a workout can make you feel much more productive. 
Rearrange your room
Moving everything around in your room can make you feel like you have a fresh start, and decorating a room is always fun too. 
Have an indoor picnic. 
Picnics are so much fun inside or outside, so make your favorite snacks and lay out a blanket on your living room floor. 
Take a nap. 
Sleeping is probably the best way to relax, and take up time during the day. 
I hope these 10 things can help you have a little bit more fun inside, or help you come up with some ideas of what to do. But most importantly, remember to stay safe! 
About the Writer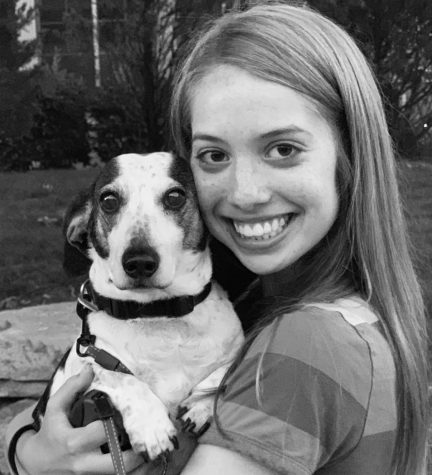 Megan McCall, Editorial Staff
My name is Megan McCall and I am a senior! I have been writing in the Prep for two years and hope to continue my writing journey in college! I am in Misericordia...