Senior Day Celebrated Differently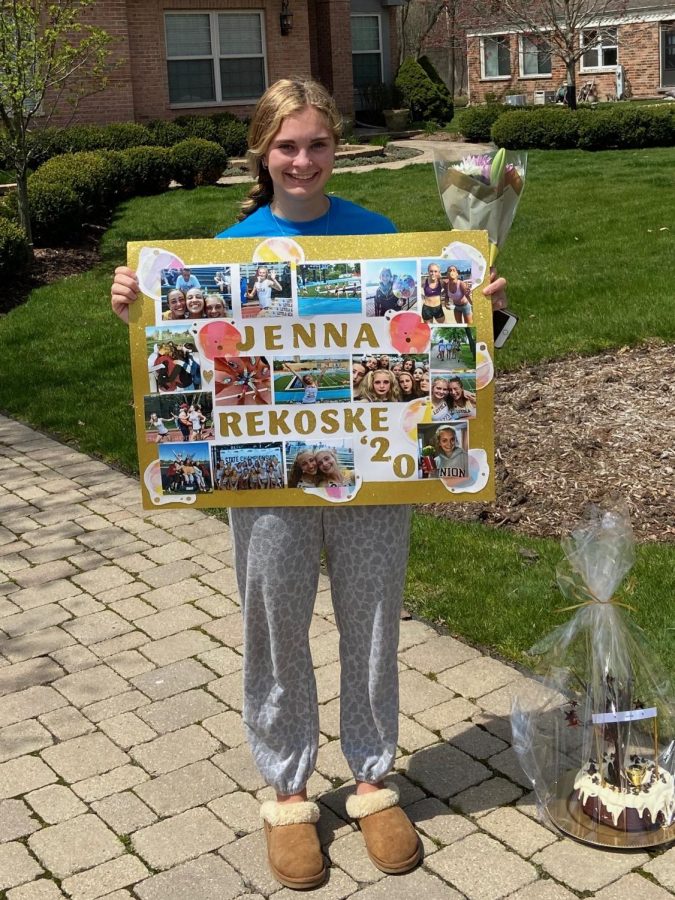 With the recent IHSA announcement to cancel spring sports, the girls' track and field team found a new way to celebrate their seniors: a surprise parade. 
May 9th was supposed to mark the senior day meet. But, the team decided to celebrate a little early. 
Senior runner Jenna Rekoske explains how the team and head coach surprised her, and the other seniors, by waving and honking from their cars. They also gave each of the seniors flowers, cake, and personalized posters.
"It made me feel very appreciated and loved by the team. It honestly made my day," said Rekoske. She went on to describe it as "the perfect replacement for a senior night celebration."
Though their season unexpectedly came to an end, the team is still working together in different ways.
About the Writer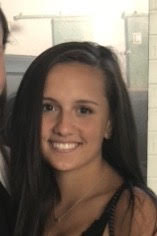 Gianna Lapasso, Editorial Staff
Hi! My name is Gianna Lapasso, I'm a senior serving on the Editorial Staff. I'm mainly interested in reporting on Sports and School News.