Men's XC takes 2nd at Loyola Invitational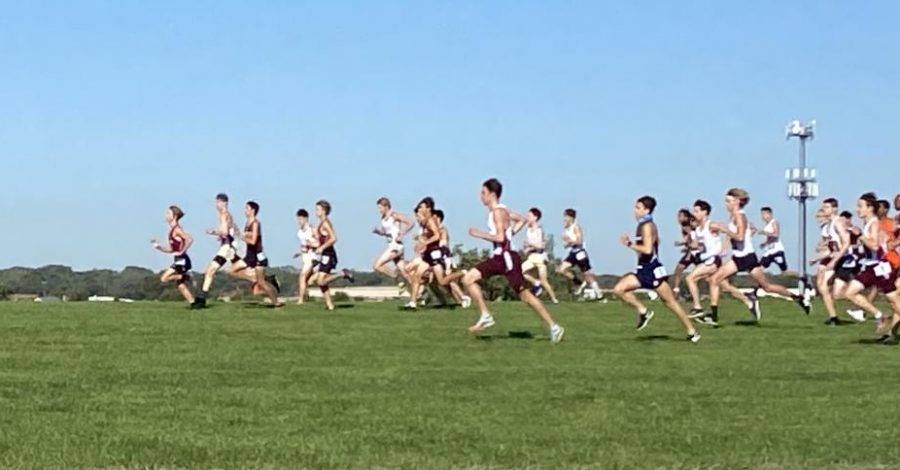 Over the weekend, the Loyola Men's Cross Country team hosted the Loyola Invite. The meet took place at the Munz Campus, fondly known to students simply as "The Hill." Meets during the regular season of cross country are very rarely held at The Hill or even hosted by Loyola, but COVID-19 has allowed for some interesting changes to the season.
The meet consisted of teams from CCL, or the Chicago Catholic League. Outside of Loyola, competitors included DePaul College Prep, Fenwick, Brother Rice, St. Laurence, Leo Catholic, and St. Ignatius College Prep. Loyola ended up finishing 2nd out of the 7 teams, with junior Spencer Werner winning the individual title with a 3-mile time of 15:49.
The course itself was very difficult, which included multiple steep hills and inclines scattered throughout. It was evident that the meet was a race between Loyola and St. Ignatius from the start. Spencer Werner led wire to wire, with senior Liam Linnen from St. Ignatius a full 10 seconds behind in second place. After the top 2 runners, the next bunch was a mixture of St. Ignatius and Loyola runners. Loyola seniors Michael Solmos, Spencer Dzyacky, and Leo Stanton along with juniors Aidan Simon and Harry WoodPrince rounded out the top 6 varsity runners.
Despite the 2nd place finish, Loyola was not satisfied. The team had expectations to win the meet outright after dominating St. Ignatius at CCL in 2019. Michael Solmos, who finished third on the team for Loyola, explained, "Not exactly the outcome we wanted. However, we have been training hard these past two weeks and we are all ready to do something special in the upcoming weeks."
Spencer Dzyacky couldn't agree more. He added, "It was a tough race against a really good Ignatius team. It wasn't the performance we had hoped for, but I still think it was a good race."
The team races next on Friday, September 25 at the Palatine Invitational, a good opportunity to match up against New Trier again. Unfortunately, the rematch with St. Ignatius has to wait until CCL on October 17th.
While the team lost this weekend, there are plenty of reasons to be optimistic for our Ramblers. Traditionally a second half team, do not count them out to do something special come the end of the season.
About the Writer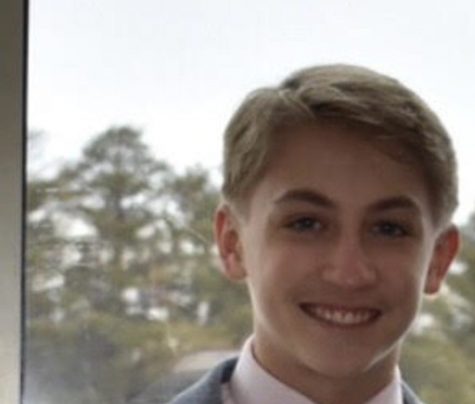 Jack Garrigus, Editorial Staff
I'm a junior at Loyola, and this year I am serving on the Editorial Staff. I also run cross country and play basketball at LA. Outside of sports, I am...