Bears Roar in Resounding 36-7 Victory over the Texans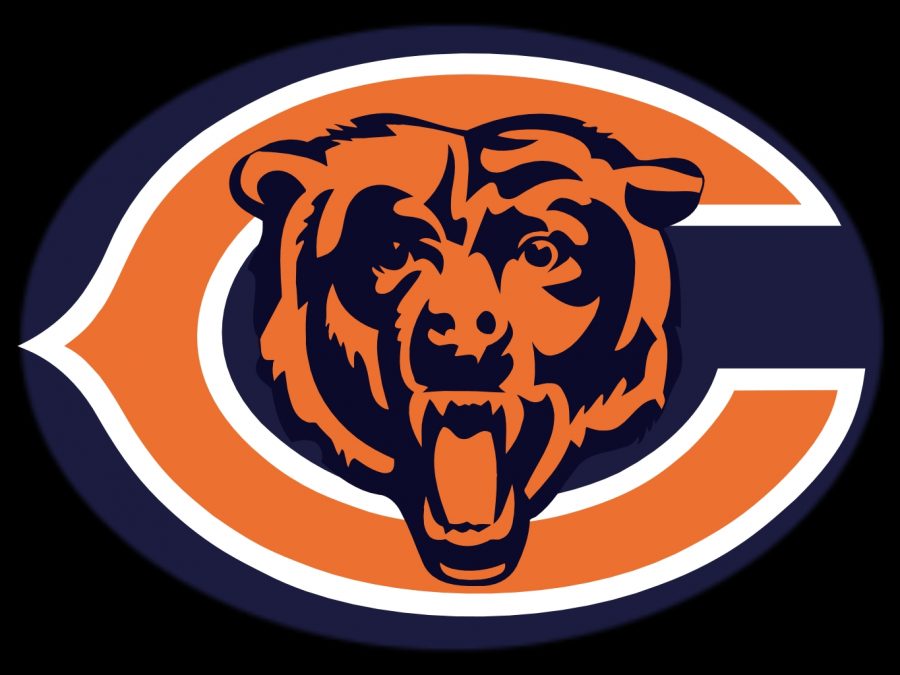 Coming into this week's game against the Texans, there were tons of questions regarding the state of the Chicago Bears. Those questions were answered with a first play, 80 yard touchdown run by RB David Montgomery.
The Bears offense rolled to 30 points at half time and finished off the Texans 36-7. The second half play calling was very conservative, and while I'd have liked to see the Bears come out more aggressive, the 30 point first half was more than enough.
While the offense clicking is a wildly encouraging sign, the defense breaking out of their slump is pivotal after two consecutive terrible performances. The vaunted Chicago defense came away with six sacks, a safety, and combined for two forced fumbles with the special teams unit.
Trubisky tossed three first half touchdown passes, and finished 21/30 for 267 yards, three TDs, and no turnovers, adding 38 yards rushing. Trubisky's performance comes after what was reportedly a fantastic three weeks of practice, and a solid game against the Lions, continuing what has apparently been a major upwards trend for the former number 2 pick, who was taken above both Deshaun Watson and Pat Mahomes.
Takeaways: The play calling this week was fantastic. They did a great job getting Trubisky out of the pocket, and found tons of success on play actions, bootlegs, and underneath routes. Trubisky didn't have to make any difficult reads, and was able to get the ball where he needed to without forcing anything.
Running back Montgomery looked fantastic with 155 yards and a touchdown, which is wildly encouraging considering how bad the offensive line has been throughout the year. Cole Kmet continued his emergence as a good weapon in the passing game as he finished with four catches for 41 yards, and was clearly an emphasis on offense as he was the primary read on a couple of bootlegs. Overall, the offense looked really efficient, but the second half offensive woes manifested themselves again.
Looking Ahead: The Bears have a pivotal matchup next week against the Vikings, and with a win will find themselves teetering on the edge of the last wildcard spot. The spot is currently a three team race between the Bears, Cardinals, and the Vikings. T
he Bears and Vikings are each 6-7, with the Viking losing to the Buccaneers, while the Cardinals picked up a win against the Giants, catapulting them to 7-6, and currently putting them into the last wildcard spot.
The Bears will need to finish at minimum 9-7 (with games against the Vikings, Jaguars, and Packers remaining) in order to have a fighting chance to make the playoffs.