Loyola Brings More Students Back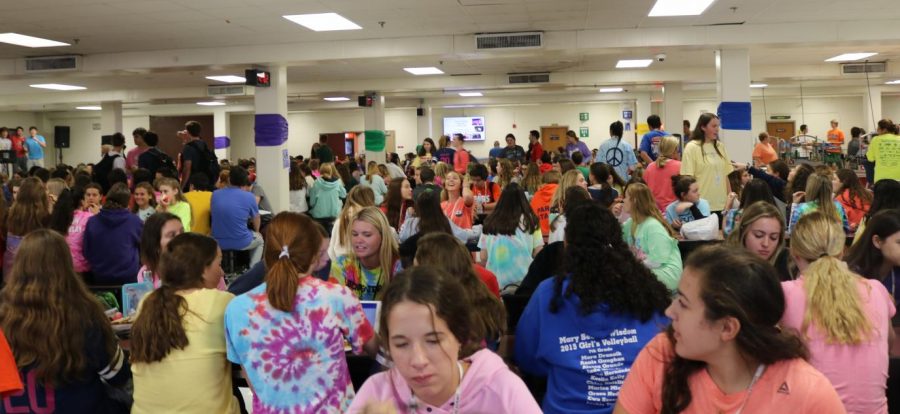 Loyola's administration has announced a plan to increase the number of students in the building to 50% capacity starting Monday, October 19th.
Under the new plan, all students with last names A-K will attend one day with all students in the L-Z half of the alphabet attending the next. Each RAMBLE cycle will be followed by a virtual 1-9 day so teachers can touch base with all of their students on one platform.
This announcement comes after a rocky start to the school year in which Loyola started out with a hybrid schedule, moved to fully virtual, and then moved to the current hybrid schedule. The new iteration of the hybrid schedule comes because administrators believe it is more beneficial for students to be in person learning, and that while they're increasing the number of students in the building, class sizes won't change much and everything will remain de-densified.
The main changes to the current schedule will be seen during passing periods and lunch periods. While the average class size is only expected to shift from 11 per class to about 14, hallways will be much more crowded with half the school there. Additionally, instead of having a full period for lunch, with all four years in the building, there will have to be a more specific plan for where to put kids during lunch and flex.
Students have a wide array of views on the new plan. One freshman in particular is excited because "it's hard making friends only going in once a week. Now that we're in school every other day it'll be a lot easier to get to know Loyola and the other students."
This idea resonates throughout the freshman class as many kids are in a difficult situation as they've lost the opportunity to meet many of their peers in person.
While that's true for freshmen, seniors seem to be less excited about the idea, with one saying, "I understand that it's better for learning to be in the building but all they're really doing is complicating lunch and passing periods. Covid is more likely to spread now that there's so many in the building, and I still don't get to see friends in the other group at school."
Colin Kane, another senior, is more optimistic. He believes that "I get that you can only see some of your friends but I like being able to interact with other people and being at school is better than being stuck at home all day."
This positive sentiment was echoed by Senior Angelica Milkie, who said, "I can meet with my teachers more often, and it'll be beneficial when it comes to college applications as I can see my counselor more often."
Overall, the main concern seems to be that the administration is risking an outbreak by adding more people to the building, but in reality with de-densified classes, the only risk will be hallways and figuring out how to deal with the new lunch periods. While there's a wide variety of opinions, overall this should be a valid attempt to keep students learning in person while also remaining safe as possible.
About the Contributors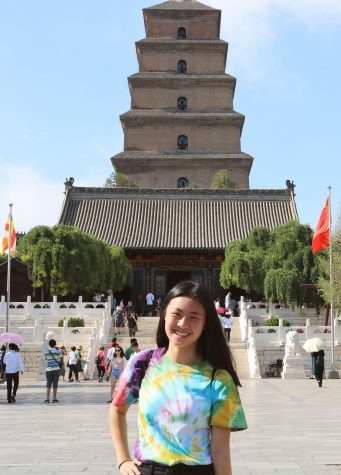 Lily Scott, Editorial Staff
I'm Lily Scott and a current junior. I am serving as a member of the Editorial Staff this year. As well as being in newspaper, I am head student photographer...