The term "fast fashion" is defined as inexpensive clothing made very quickly by mass-market realtors following the newest trends. Not only is fast fashion clothing produced quickly, but the items go out of style just as fast.
When going to fast fashion stores like Zara, something we have noticed is every few months there are new collections. But with these new collections, all the old clothing disappears.
As much as we love Zara, we have to ask ourselves the question – is it really that much of a steal over sustainable clothing?
Fast fashion items are not high-quality; many of the zippers on the clothing items break off after the second wear and can not be put back on.
The price range for the clothing is around $20-$80, which at first seems like a great deal, but is it really a steal if every month you have to be replacing your clothes because of breakage or items going out of style? No.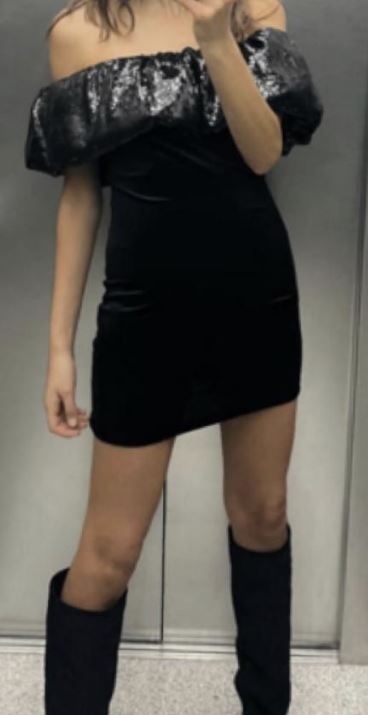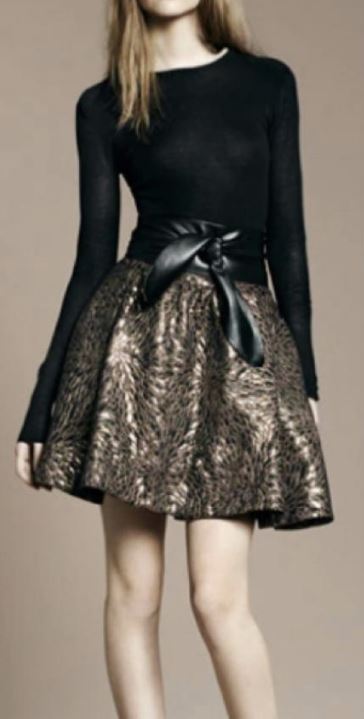 The main difference between fast fashion stores and sustainable clothing stores is the type of clothing they carry. Brands like Zara know what is trending and provide their marketing off of that. Sustainable stores value timeless clothing; pieces that will last you years.
Sustainable clothing is usually very expensive, much more expensive than most fast fashion brands. Something you have to think about before a purchase is which will profit you more. Something worth a lot of money that you will wear for years, or something cheaper that will only be trending for a few months.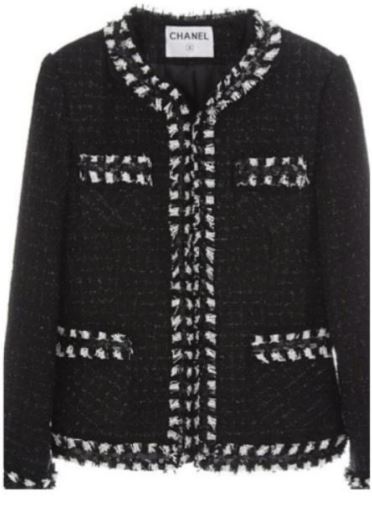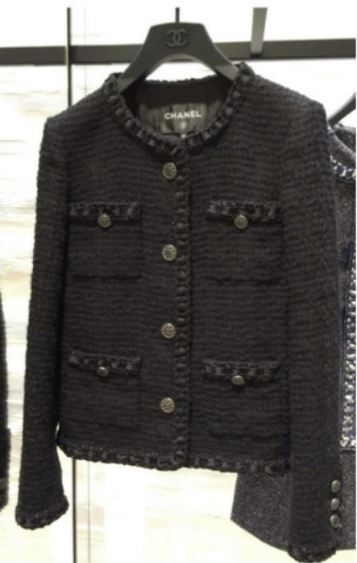 An additional concept to keep in mind is that fast fashion takes a major toll on the environment. Fast fashion corporations are notorious sources of pollution. Their unnecessary use of plastic packaging harms the ocean, their materials use toxic dyes, and companies exploit underpaid workers. Mass production of clothing is also the second largest consumer of water in the world.
Before ordering from fast fashion websites like Shein, Zara, or H&M, remember the environmental cost! We believe that sustainable clothing makes more sense than fast fashion. Not only is it much better for the environment, but you will profit more from buying timeless sustainable clothing that will last you a lifetime over trending fast fashion clothing that will last you a month.